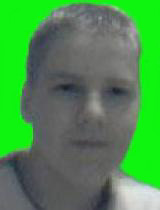 INACTIVESUBLIME (AKA: LAK), FLIES OUT OF AUSTRALIA. SUB IS A CHARTER MEMBER OF XGO
PICTURES PENDING:
~xGo~Asmedian
~xGo~Magster
~xGo~Opti
~xGo~Overkill
~xGo~Revelator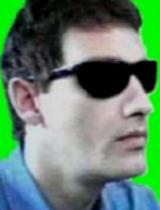 MUSTANG (AKA: GRIFFINFINITY) LIVES IN LOS ANGELES VIA CHICAGO. MUSTANG IS A CHARTER MEMBER OF XGO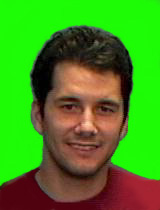 LANDSHARK OPERATES OUT OF CHICAGOLAND SHARK JOINED XGO IN MARCH OF 2000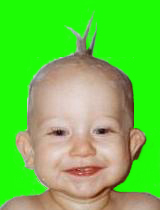 BIG WILLIE'S GATEWAY TO BZ IS TENNESSEE BIG WILLIE HAS BEEN WITH XGO SINCE 1999.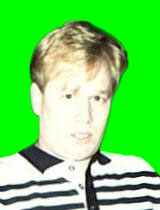 DR. ROCK (AKA:BRIANLION) IS FROM NEW MEXICO BRIANLION IS A CHARTER MEMBER OF XGO